What is insulin?
Insulin is a hormone that is secreted by the Beta cells of the pancreas, a gland located just behind the stomach. This hormone is responsible for the control of blood glucose levels. Glucose is a type of sugar that is found in many carbohydrates. When you have a meal, the digestive enzymes in the intestines break down the complex carbohydrates into more simple glucose molecules. These glucose molecules are then absorbed into the blood and therefore the blood glucose levels will rise. This is when insulin comes into action.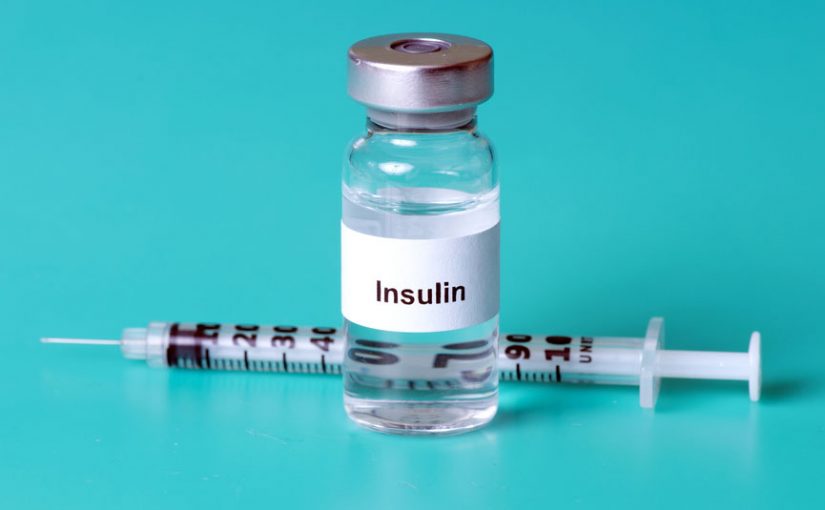 How does insulin work?
Soon after a meal, the blood glucose level in your body tends to rise. This elevated blood glucose levels will be detected by the pancreas and insulin will be released into the blood to normalize the blood glucose levels.
Insulin also helps to balance out the blood glucose levels. When you have a meal and there is excess glucose in the blood, insulin signals the liver to store the excess glucose. This excess glucose will not be released until the blood sugar levels come down.